The First Exhibitor Marketing and Business Communication Company, focuses on B2B marketing, we will help your institution to find the best spot on the market map.
We are a dynamic and a highly trained professional team of creatives comprised of Marketing, Social Media Management and Development, Web and Application Development and Design, Video Production, Communication Specialists and Business Development Professionals.
More than 13 years experience

Work progress and coordination

Accurate and friendly team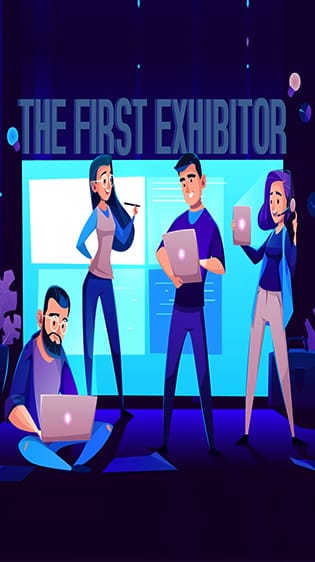 Social Media Advertising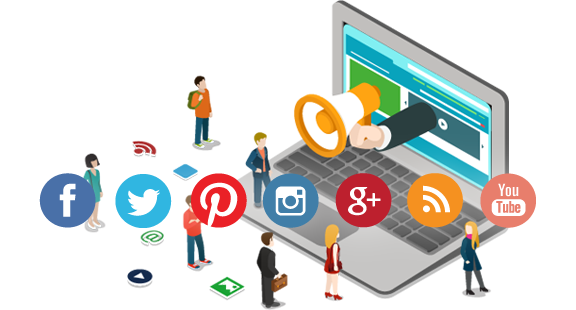 The number one benefit of social media advertising is the ability to target your ideal customer.
Social media advertising ensures your brand has the opportunity to place your best content in front of an audience that will actually care about your products or services.
In the last 3 years, social media advertising has become increasingly complex. This is because there are many tools and integrations that will help you connect your website visitors, customer email lists, app users and page or account followers on social media to the campaigns you run on Facebook, Twitter, LinkedIn, Instagram and even Snapchat.
Media Training
It is basic that associations secure ministers who will talk for their benefit in key occasions. These spokespersons assume a fundamental job in helping improve the organization's picture as they are viewed as figures of power that can be trusted to convey exact messages to media and partners. We help our customers by creating and preparing their work force to convey messages unquestionably, reliably and successfully in accordance with the association's business motivation.
Our preparation and improvement projects help create media envoys by giving key rules on the most proficient method to manage testing questions and increase significant bits of knowledge on the various prerequisites of media staff crosswise over different channels.
We likewise direct workshops and activities dependent on genuine situations and circumstances that key spokespersons may experience when managing columnists to guarantee that when the need emerges, they can react in a certain and key way.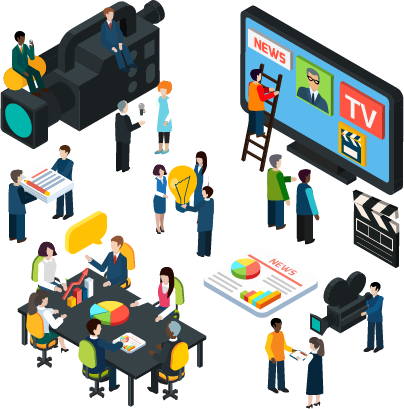 Market Research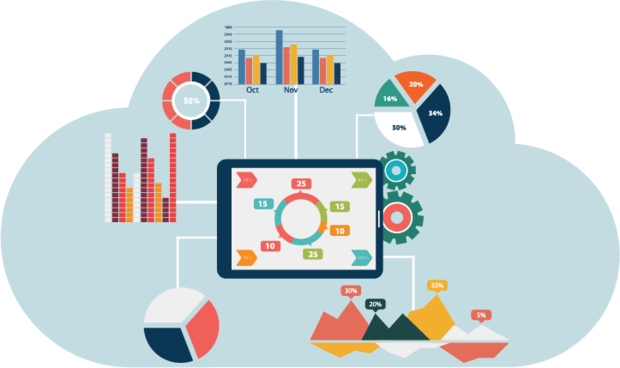 The First Exhibitor has a practical experience in leading subjective and quantitative research, surveys and interviews to better understand the environment and target audience.
Research isn't unnecessary – it is a basic piece of distinguishing an intended interest group and creating successful correspondences messages.
Our master conclusions, examine reports and highlights have showed up in various driving provincial magazines and papers. Our starter research causes us build and executes plans that impact or change existing frames of mind and conduct to line up with our customers' key messages.