E-Commerce Website & Mobile App

 
Design & Development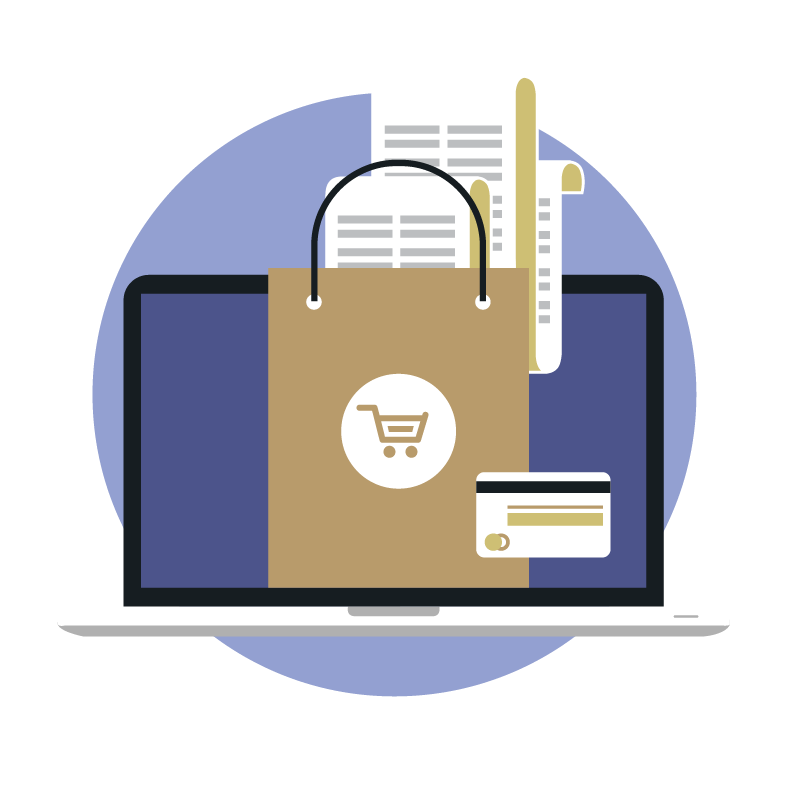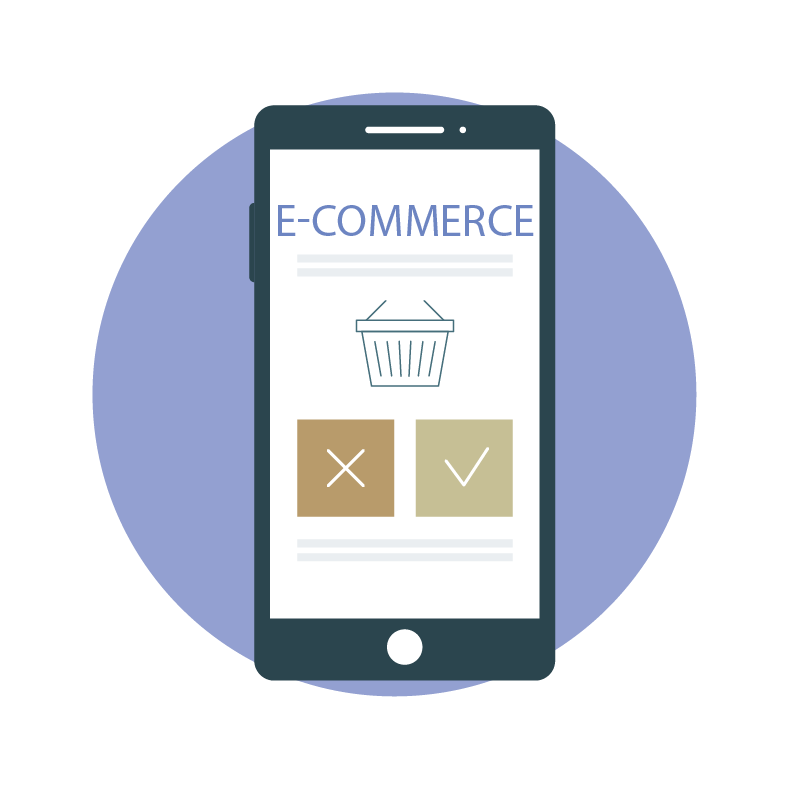 Website e-commerce. (we will build a complete website for your e-shop, easy for you to manage and easy for your customers to use)

Android and IOS mobile app. (same website's advantages, linked with your e-shop which you can manage through the same control panel of the website. It will reserve your place in the growing world of mobile apps).

Free various designs of your choice for your e-shop which are suitable with all screens.

Support different languages.

Support different currencies.

Choose the delivery location and select it on the map by users, so it could be easier to deliver.

Auto pay. (Users are able to pay electronically through ATM and VISA).

Send news and new products as notifications through the mobile app.

Publish your apps on the app stores.

Edit information and contents.
Every product has a link which you can share or send with customers and friends.

Upload unlimited number of products.

Free domain registration.

Verification by phone number through SMS.

Blogs and articles section.

SSL certificate to add more security.

Free web hosting for the first year. (1500 SAR starting from the second year).

Create free Official e-mail. (2)

Visual identity design. (Logo, Apps logos and main page design).